Event Details
Membership Appreciation Night
Date:
May 14, 2019, 4:30pm – 7:00pm
Organizer:

The Greater Merrimack Valley Human Resource Association

Location:

Holiday Inn
9 Northeastern Blvd.
Nashua, NH 03062

Price:

GMVHRA Member - Free / Non-Member $35 / $200 Monthly Meeting Sponsorship

Event Type:
iCal link

Ahoy, me Hearties!
ARRRRGH You Ready to Have Some Fun?

Come Join us at Our 3rd Annual Membership Appreciation Night!
We're in full party planning mode (battening down the hatches) and can't wait to see you at the big event! There will be, sacks and beverages, raffles, laughs and a great time with friends!
TICKETS:
Members - Free
Mon Member - $15
$200.00 Monthly Meeting Sponsorship (Includes one registration)

Pre-registration is required. Cash and checks accepted.
---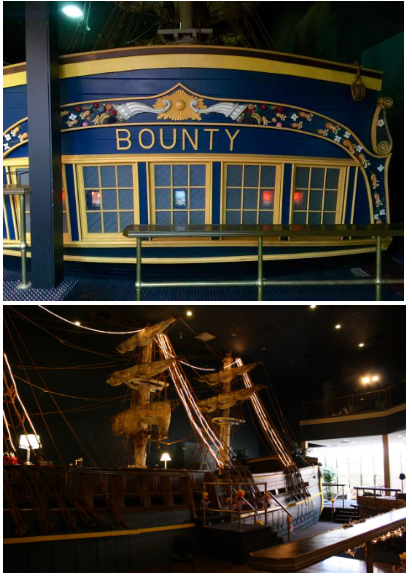 Disclosure: Actual pirates will not be admitted to the party. Don't be fooled - aside from the big ol' ship -- this isn't a pirate party.