2016 SHRM Pinnacle Award
Pictured: Tina Sharby, State Council Member & President of MAHRA, accepting the 2016 SHRM Pinnacle Award on behalf of the State Council and the Diversity Coalition (DWC), at the 2016 SHRM Volunteer Leader Summit in Washington, D.C. The Diversity Workforce Coalition (DWC) goal is to promote diversity in the workplace through education, networking and training.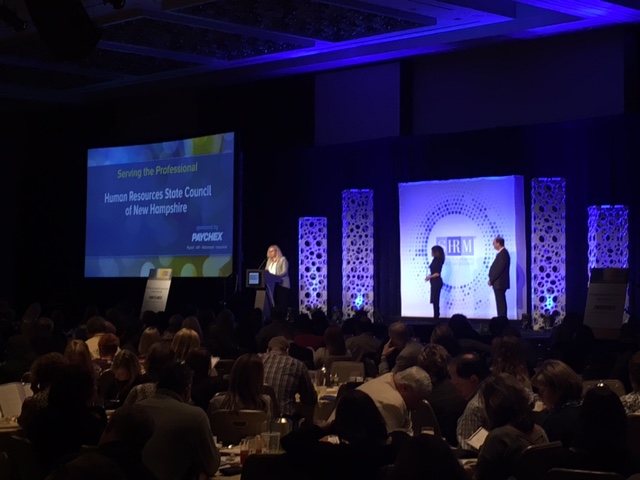 More information can be found directly at: www.diversityworkforce,org.