Welcome to the HR State Council of New Hampshire!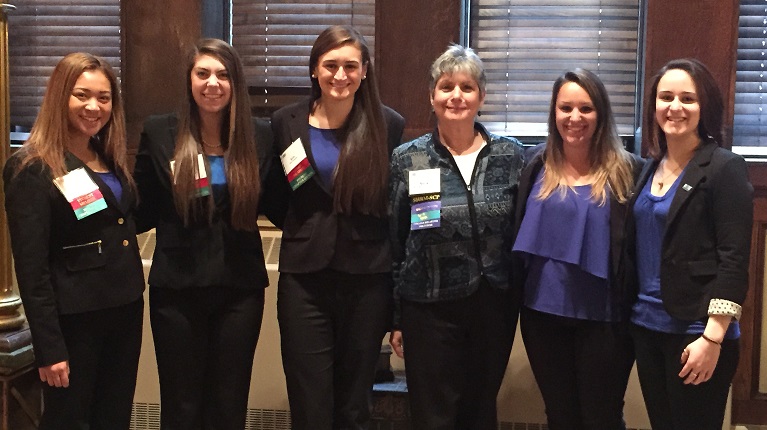 Congratulations to Southern New Hampshire University SHRM Student Case Competition 5th Place Winners!!! From the left: Thien Nguyen, MaryKate Erickson, Erin Doherty, Dr. Maria Manus Painchaud, SHRM-SCP, SPHR, Melissa Hebert, and Bianca Barcelos. The NH State Council Supports Educational & Professional Development Scholarships for students participating in the SHRM National Student Conference. This year's recipients are Melissa Hebert and Bianca Barcelos!
The HR State Council of NH is an affiliate of the Society for Human Resource Management. Our mission is to aid in the advancement of the Human Resources profession within New Hampshire by:
Providing the leadership and structure to NH SHRM members in order to consult together.
Promote learning through fostering communication and facilitating the exchange of vital ideas and information.
Providing the vision to meet the HR challenges of today and the future.
Partnering with our NH Legislature to obtain a voice in our government.
Whether you are new to the HR field or have many years of experience, we are a local starting point for networking, information, professional development and continued support of excellence in Human Resources.