Welcome to the HR State Council of New Hampshire!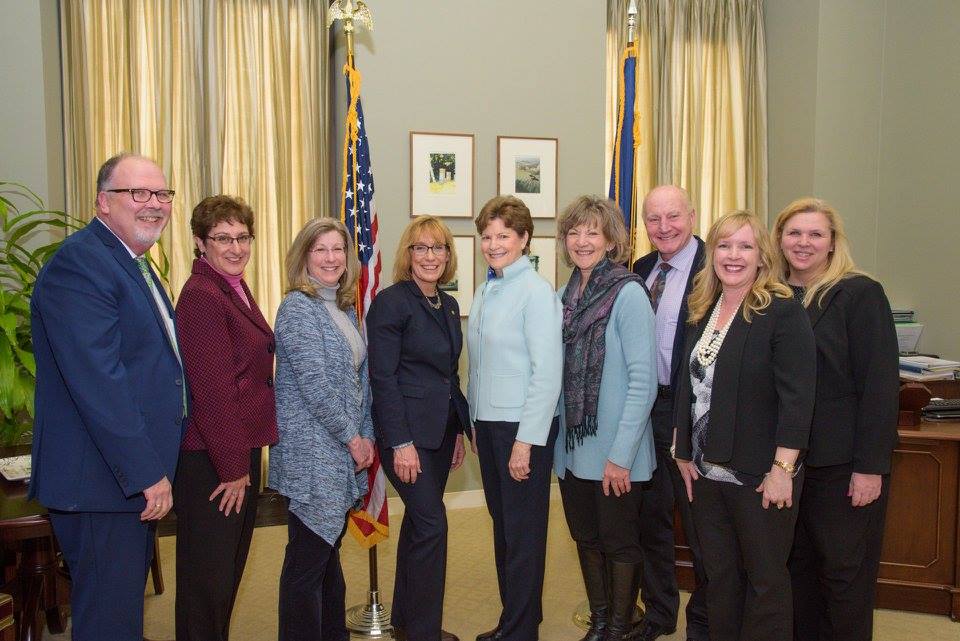 Several of us recently attended "Advocacy Day" in Washington, DC as part of SHRM's Legislative Conference this past week. Advocacy Day is a day where SHRM members from all around the country get the opportunity to meet with their senators and representatives to have our HR voice heard. What a treat for us to have both Senator Shaheen and Senator Hassan at this meeting!
In the picture in order from left to right are the following:
David Twitchell, Andrea Chatfield, Barbara Hecker, Senator Hassan, Senator Shaheen, Connie Roy-Czyzowski, Richard Murphy, Catharine Mirabile and Tina Sharby
Upcoming Events
See All >
Location:

Portsmouth Country Club

Presenter:  Del Gilbert

For more information, please visit...

Location:

Holiday Inn Concord, NH

Annual Statewide Volunteer Leadership Conference

Details and registration information coming soon!

9:00 a.m. to 4:00 p.m.